Addiction - peer support forum
Addiction
Do you suffer from an addiction?
For a lot of people it's helpful to write down and share their story. This open forum is a great place for:
Getting things off your chest.
Reading the stories of peers.
Connecting with peers and responding to stories.
Read the stories of other people with an addiction and share your story.
Overview of stories
All stories
I am addicted to games. I am gaming everyday and I cannot (and actually also want not) do without anymore.

I often skip meals and I do not sleep so much. When soembody says something about it I get annoyed....
Anonymous

Show replies
Hide replies
I have a sex addiction, quite severe, I need more and more extreme pictures to feel aroused.

Now I met a girl that I really like, but I notice that, because I am used to and need such extreme images, I find it hard to get aroused when I make love to her.

Does anybody have that too?
Anonymous

1
Show replies
Hide replies
Reply:
I used to be the same but found that the more I focused on how she makes me feel when we are not intimate and the quality time we spend together the more I feel we connect more when we are intimate.

Hope this helps
Anonymous
Add your own story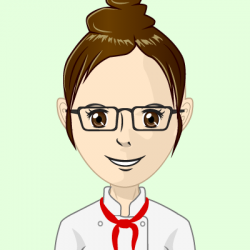 Do you also want to share your story?



Login
Therapycounselling
✓ 70+ Counsellors
✓ In New Zealand
✓ Face-to-face & Online
Menu
Do you prefer online counselling?
Online counselling is available, also at Covid19 alert level 1, 2, 3 or 4.
Several counsellors on this website offer online therapy so that you can access the help you need, wherever you are.