ANZCAL - Australia and New Zealand Coaching Alliance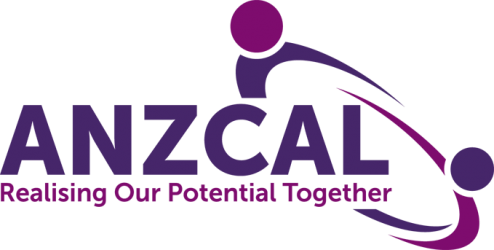 ANZCAL
The Australia and New Zealand Coaching Alliance (ANZCAL) is an organisation that support professional coaches across Australia and New Zealand to make a positive and profound difference in the lives of others.
Below you can find an overview of counsellors who are a member of the ANZCAL.
Join our network
Are you a counsellor, psychotherapist, relationship counsellor, life coach or psychologist in New Zealand?
Join our directory and
list your practice >>
Therapies offered
Types of issues
Login
Therapycounselling
✓ 70+ Counsellors
✓ In New Zealand
✓ Face-to-face & Online
Menu
Do you prefer online counselling?
Online counselling is available, also at Covid19 alert level 1, 2, 3 or 4.
Several counsellors on this website offer online therapy so that you can access the help you need, wherever you are.