NZAPP - New Zealand Association of Positive Psychology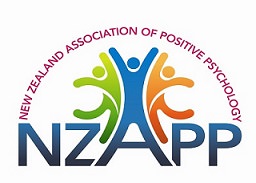 NZAPP
The mission of the New Zealand Association of Positive Psychology (NZAPP) is to promote the science and practice of positive psychology and its research-based applications, and to foster communication and collaboration among researchers, practitioners, teachers, and students around New Zealand and across disciplines who are interested in positive psychology.
Below you can find an overview of counsellors who are a member of the NZAPP.
Join our network
Are you a counsellor, psychotherapist, relationship counsellor, life coach or psychologist in New Zealand?
Join our directory and
list your practice >>
Therapies offered
Types of issues
Login
Therapycounselling
✓ 70+ Counsellors
✓ In New Zealand
✓ Face-to-face & Online
Menu
Do you prefer online counselling?
Online counselling is available, also at Covid19 alert level 1, 2, 3 or 4.
Several counsellors on this website offer online therapy so that you can access the help you need, wherever you are.