EFT International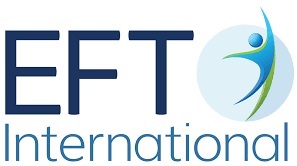 EFT International
EFT International is committed to advancing and upholding the highest standards for education, training, professional development and promotion of the skilful, creative and ethical application of EFT (Emotional Freedom Techniques or "Tapping") worldwide.
Below you can find an overview of counsellors in New Zealand who are a member of EFT International.
Login
Therapycounselling
✓ 50+ Counsellors
✓ In New Zealand
✓ Face-to-face & Online
Menu
Do you prefer online counselling?
Online counselling is available, also at Covid19 alert level 1.
Most counsellors on this website offer online therapy so that you can access the help you need, wherever you are.
Tips
Reviews