CDANZ - Career Development Association of New Zealand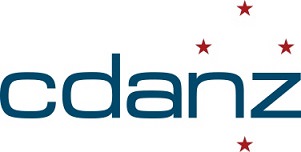 CDANZ
One of the principle aims of The Career Development Association of New Zealand (CDANZ) is to promote professional standards and best practice in career development in New Zealand.

It assists the development of its members as professionals and supports research activities.
Below you can find an overview of counsellors who are a member of the CDANZ.
Join our network
Are you a counsellor, psychotherapist, relationship counsellor, life coach or psychologist in New Zealand?
Join our directory and
list your practice >>
Therapies offered
Types of issues
Login
Therapycounselling
✓ 70+ Counsellors
✓ In New Zealand
✓ Face-to-face & Online
Menu
Do you prefer online counselling?
Online counselling is available, also in the Covid-19 traffic light system.
Several counsellors on this website offer online therapy so that you can access the help you need, wherever you are.