CDANZ - Career Development Association of New Zealand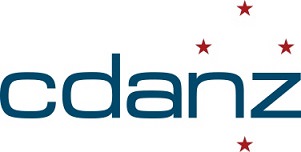 CDANZ
One of the principle aims of The Career Development Association of New Zealand (CDANZ) is to promote professional standards and best practice in career development in New Zealand.

It assists the development of its members as professionals and supports research activities.
Below you can find an overview of counsellors who are a member of the CDANZ.