NZANLP - New Zealand Association of Neuro Linguistic Programming
NZANLP
The New Zealand Association of Neuro Linguistic Programming (NZANLP) is a non-profit, professional organisation, formed in 1989 to foster communication and cooperation among the members, and to develop models of positive human functioning alongside the promotion of effective training in and the ethical use of Neuro Linguistic Programming.
Below you can find an overview of counsellors who are a member of the NZANLP.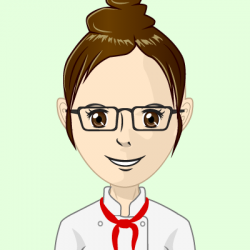 Rating 5 uit 5
The average rating of all therapists and counsellors is 5 out of 5 stars based on 1 review.
Therapists and counsellors
Rotorua
Debbie Marie Cunningham | Wholistic Therapist
Rotorua
Counselling Rotorua, 1143 Hinemoa Street, Level 2, 3010, Rotorua
Kia ora. My name is Debs. I'm nlp-counsellor and relationship counsellor in Rotorua. I'm a member of NZANLP.

I am experienced in working with clients on a wide range of issues, including: anger management, anxiety and fears, burnout and stress, depression, eating disorders, grief and loss, low self esteem, poor communication, relationship problems and trauma.
Login
Therapycounselling
✓ 50+ Counsellors
✓ In New Zealand
✓ Face-to-face & Online
Menu
Do you prefer online counselling?
Online counselling is available, also at Covid19 alert level 1.
Most counsellors on this website offer online therapy so that you can access the help you need, wherever you are.
Tips
Reviews