Nicola | CCI Eating Disorder Coach -CCIEDC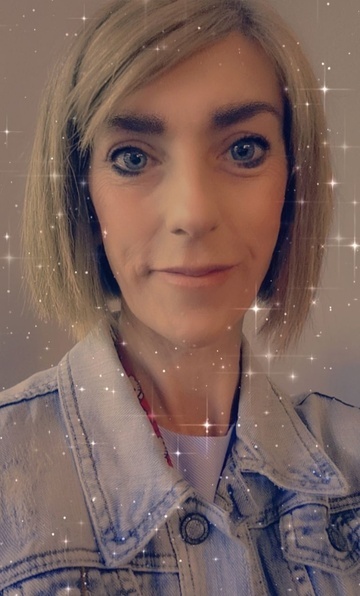 ✓ I also offer online therapy
Great, you are taking the first step.
Leave a message and I will contact you as soon as possible.




Online Eating Disorder Coach
Welcome,
My name is Nicola, and I am an eating disorder recovery coach. I am originally from the UK, lived in South Africa for 22 years and am now based in New Zealand.
Through my lived experience as a recovered person from an eating disorder and a mother of a recovered daughter, I have learned that everyone has a unique story to tell with regards to their eating disorder journey.
After reaching a place of being fully recovered myself and then going on to support my daughter through to full recovery too, the next step for me was to go forward to help others. This is why I chose to become an eating disorder recovery coach and studied through the Carolyn Costin Institute USA to ensure that I had the skills and training to be able to do so.
I am passionate about supporting each client along the path to full recovery and enjoy working alongside treatment teams to support goals they may have set for clients to help them accomplish what can often seem like the impossible. I work with clients internationally and locally. With coaching comes the opportunity to take it away from the formal settings of a room or office and have the chance to rather meet up in a park, at the grocery store, in your home or down by the river. I am as flexible with meeting times as I can be, understanding that life is busy.
An eating disorder not only affects the person suffering from it but the whole family too. For this reason, I also focus on helping the family through this journey, advising on how to best support the client at home and in day-to-day life.
As well as coaching 1:1 I am available for texting support between sessions 24:7, this is vital to deal with the 'in the moment' issues which come up 'after hours.'
An eating disorder does not only work during office hours – for this reason, nor do I.
My coaching services include the following:
1:1 in person or virtual coaching sessions
Emails after each session with individualised goals and assignments for the week
Unlimited text support
Unlimited communication with treatment team
Meal support sessions – these can be in person at a restaurant or virtual
Clothes shopping support/Grocery shopping support
Live-in support
Would you like to know more or make an appointment, feel free to contact me.
Nicola
Online therapy
Online coaching is done from my private practice using zoom.
Qualifications and registrations
CCI certified Eating disorder coach
Member of the HEALers circle at Project HEAL
Most common issues I support people with:
Eating disorders I work with - Anorexia Nervosa, Bulimia Nervosa, ARFID, Binge eating disorder
Eating disorder behaviours and breaking the behaviour chain attached.
Dealing with the intrusive thoughts and feelings, learning to challenge the thoughts and feel the feelings rather than numb them out using eating disorder behaviours.
Integrating back into daily life transitioning from treatment to home
Areas of counselling I can help with
Fees
$100 per session - $130 per session for meal support etc
Location