Gabriel Suggate | Counsellor, Naturopath
7 Bond Street - Habitus, Level 4




9016

Dunedin
Contact me
Counselling and Naturopath Dunedin NZ
---
Currently not accepting new clients
I'm in the process of moving cities in New Zealand and can't start with new clients here in Dunedin
---
As a trained counsellor I have worked with adults and adolescents with many challenges including addiction, anxiety, depression, stress, anger issues and many other issues of human complexity. I have worked in government funded counselling services for over ten years including as a clinical leader in a 'rehab'.
Counselling involves dialogue among participants to foster understanding, new insight, hope, resolve plus gaining support for changing behaviours, relational patterns and/or emotional responses.
Finding your personal solutions and living a more meaningful life is possible.
My interest in holistic wellbeing also led me to studying naturopathy and I am excited to also utilise this approach to help both mental health and physical health issues including stress and exhaustion. Both counselling and naturopathy aim to support balance, strength and development of mind and body.
Providing the treatment approach that resonates with you is vital to enhancing your wellness.
Specialisations
Addictions including alcohol and other drugs, gaming and other media addictions (employed as addictions, mental health counsellor for over 10years)
Health focused counselling, behavioural change and motivational interviewing
Stress, exhaustion, chronic health issues
I have completed studies in counselling, psychology, naturopathy and also a Master of Art in Arts Therapy.

Qualifications and registrations
Qualifications
Diploma in Counselling (Otago Polytechnic)
Diploma for Graduates in Psychology (Otago University)
Master of Arts in Arts Therapy (Whitecliffe College of Arts adn Design)
Diploma in Naturopathy (Naturopathic College of NZ)
Professional Registrations
Practitioner member - Addiction Practitioners of Aotearoa New Zealand (dapaanz)
Practitioner member - Naturopaths and Medical Herbalists of New Zealand
Professsional development
Professional development includes over ten years of professional development whilst employed as a counsellor; e.g. motivational interviewing, alcohol and other drug counselling, ACT, CBT, family therapy, cultural development, trauma informed practise
Registrations
Therapies offered
Areas of counselling I can help with
Member of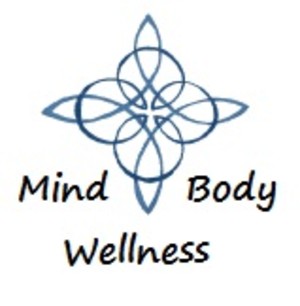 Fees
$80 per session for counselling
Location